2021-03-15 11:42:34
Google says it is aware of the sound issues affecting the Nest Hub and Hub Max smart displays, with owners reporting the issue for more than a month.
Users have been posting information on Google's support pages since early February about how their Nest Hub and Hub Max devices aren't making sound. Even with the volume set to its maximum level, they claim that no sound is produced.
Read more:
This is a fundamental problem for smart displays like these, which have the Google Assistant and are also used to play music, as well as audible alarms and timers. Without sound, many of their basic functions are no longer usable.
Google said it was aware of the issue on February 27, but has yet to share a solution to the issue. He also didn't reveal a timeline for when a fix might be found, and Google's most recent post is now over two weeks old. Google said, "Our team is aware of this issue and is currently investigating the issue in question."
Users also posted to Reddit to share their stories about the sound no longer working. Several owners have found that restarting the device temporarily fixes the problem, but only until the next morning, when the screens go silent again.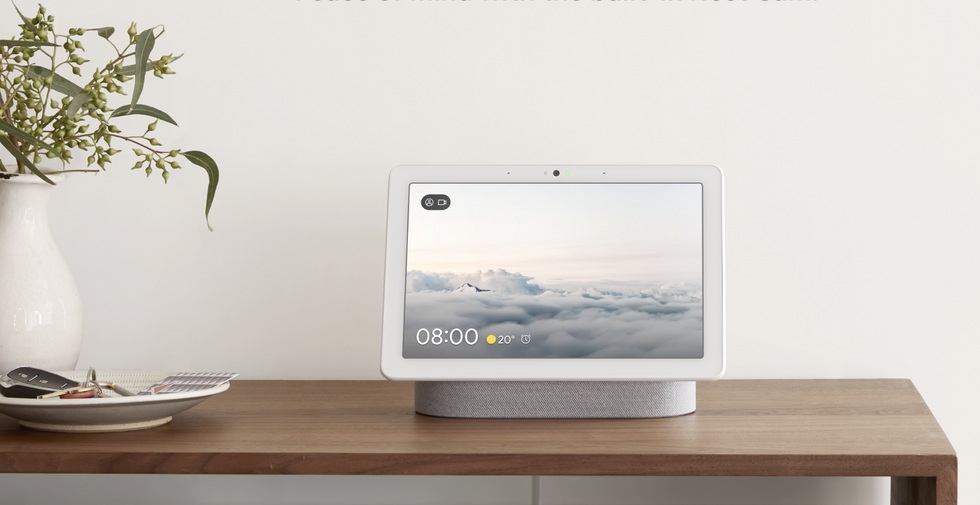 The Nest Hub Max has a 10-inch screen and a Google Assistant

Google

How to restart the Nest Hub or the Hub Max
Rebooting these smart displays was found to offer a temporary solution. You can do this by simply removing the power cable and plugging it back in, or turning off the power at the outlet for a moment before turning it back on and letting the hub restart.
You can also open the Google Home smartphone app, tap the affected device, then tap the gear icon on the settings page, followed by the three-dot icon in the top-right corner, then tap Restart. .
The hub typically takes about a minute or two to turn back on, and depending on who is affected by the issue, audio output is restored for a period of time. Some users report how the sound disappears again the next day, or at most a few days later, so it's clear that this is not a perfect solution.
.