TiVo brings more than voice control to its system – it will be able to learn who is asking to change channel, and start tailoring suggestions specific to that viewer.
The new capability is through a partnership with a company called Pindrop and will be a hassle-free integration with TiVo. This means that people do not have to download additional apps, but they will have to sign up to allow the system to learn and recognize their voice.
Voice recognition slowly enters home use and helps e.g. Google Assistant in knowing the difference between people in a household – and serving one person's schedule or contacts and not the other's. TiVo once had Alexa to work through its system, so people e.g. Be able to access voice control to change channel. But the new technology not only recognizes that someone is talking – but who is talking instead.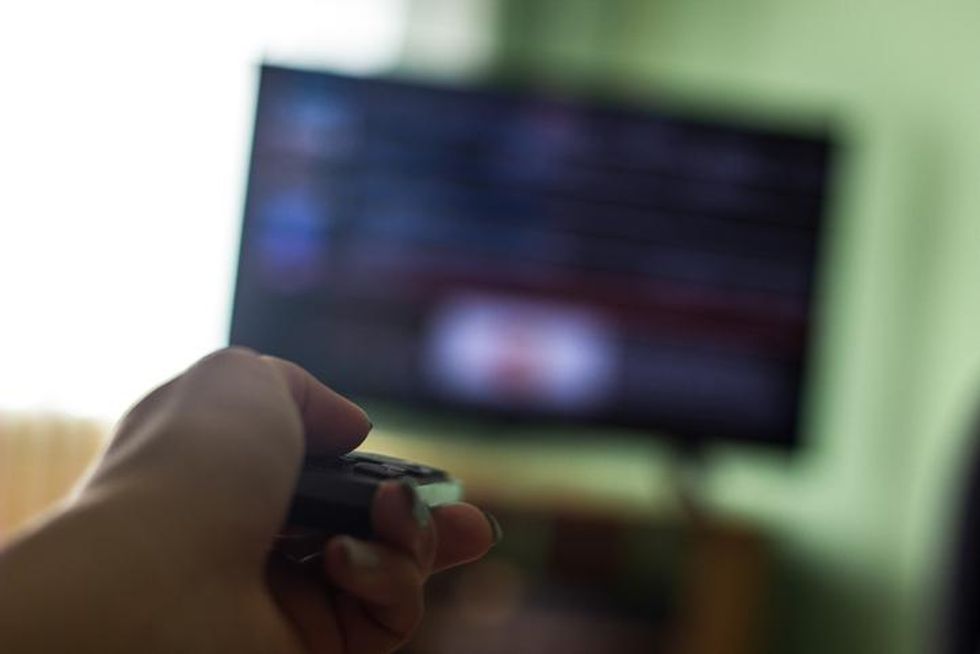 The new feature will be launched in new TiVo devices over the next few monthsGetty Images / iStock
Learning to differentiate someone based on their voice is also a form of biometric technology, the ability to identify one person over another. Many smartphones use this type of technology on a daily basis, from those that are opened using a fingerprint to others that scan a face, such as the iPhone.
Pindrop's technology is already in use in banks around the world, the company said in a release, and its system looks at more than 250 details to determine and then identify a specific person. These data points include someone's intonation, the frequency of the speed of how they speak, and their tone as well.
The new feature is not yet launched in existing TiVo products and will instead be woven into new devices that the company says will launch in the coming months.
"We believe that with our advanced voice authentication technology combined with TiVo's expertise in the OTT video field, we will be able to unlock new experiences for consumers across the globe … and we're just getting started," he said. Vijay Balasubramaniyan, CEO of Pindrop in a statement.
TiVo BOLT VOX for cable, 1 TB DVR and 4K streaming device in one
    .